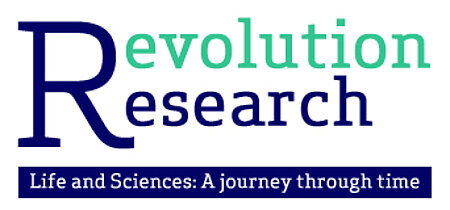 It is our pleasure to announce the 4th International Symposium organized by the students of the Graduate School of Life Sciences of the University of Würzburg, which will take place the 26th and 27th of March, 2009.
As in former editions, attendance is free and therefore no previous registration is necessary
This time our interdisciplinary symposium will focus on two different aspects of Evolution: one will contemplate how different systems have evolved to become what they are nowadays and the second will concentrate on how revolutionary findings helped us to understand them.
In this occasion we want to increase the students' participation, therefore this year there will be a poster session where everyone is welcome to present his work, and to boost your motivation there will be poster prizes! The poster registration deadline has been extended until Monday 23rd of March.
Additionally, we are happy to anticipate the names of the speakers who already confirmed their participation, for additional information about their research interests, follow the links posted at the speakers section!
The Pittsburgh NMR Center for Biomedical Research & Department of Biological Sciences Carnegie Mellon University
University of Geneva, Switzerland
Institut für Medizinische Physik und Biophysik, Charité, Berlín
University of California, USA
University of Cambridge, UK
Kennedy Research Institute, Imperial College London, UK
University of Vienna, Austria