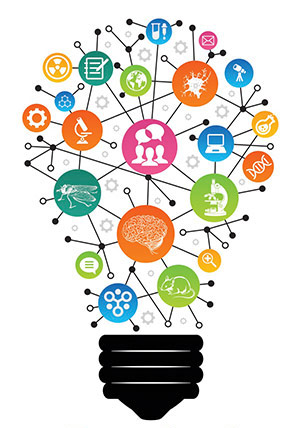 EUREKA! 2015
This year we celebrate the 10th anniversary of our symposium, which is solely organized by PhD students of the GSLS. High-ranking scientists of all fields covered by the GSLS will be invited to speak at the symposium. Check out the confirmed speakers section!

Each student participating will have the chance to present a poster about their current research, with the best three posters being awarded. Additionally, there will be a writing and an image contest, where students can write about their research in a creative way or submit a picture they have taken during their research.
Check this homepage for further updates and like us on facebook under facebook.com/gslssymposium!