Here are the three winning essays of the writing contest 2011:
As in last year, the International Student Symposium of Würzburg will have a
writing contest:
Competition
The prize will be given to PhD students producing outstanding pieces of science writing that communicates a scientific topic in a creative way to non-scientists. We encourage everybody to write an essay related to life sciences which communicates your excitement for research, addresses a common scientific misconception or just tells a fascinating story, but in a way like your grandmother could understand it.
Eligibility
All PhD students who will come to the symposium are eligible to apply to the competition.


Application
Only one entry per person may be submitted, the deadline is the 15th of October 2011. The essay must be written in English, using language and style suitable for a non-scientific audience. The length of the essay must not exceed 1000 words and it must not already have been published, or be awaiting publication, in print or online. Contributions can be submitted in any commonly readable electronic format (such as doc, txt, rtf or pdf) as an email attachment to our contact email address.
Jurors
GSLS International Student Symposium Organisation committee.
Prizes for the three best essays: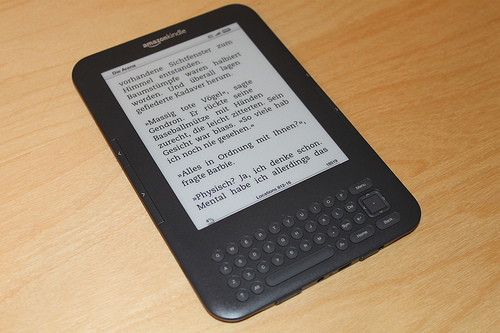 1. Prize
The Kindle Wireless Reader!
Wi-Fi, graphite, 15-inch display with new E ink Pearl-Technology, USB Wire, english user guidance
+ digital subscription to science for 6 month and a membership to the AAAS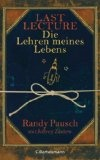 2.+3. Prize
"The Last Lecture" by Randy Pausch