Intercultural Competence - VIRTUAL WORKSHOP
| | |
| --- | --- |
| Date: | 02/01/2021, 9:00 AM - 5:00 PM |
| Category: | R1, Wissenschaft, Workshop |
| Location: | virtual via ZOOM |
| Organizer: | GSLS |
| Speaker: | Prof. Dr. Carmen Ulrich |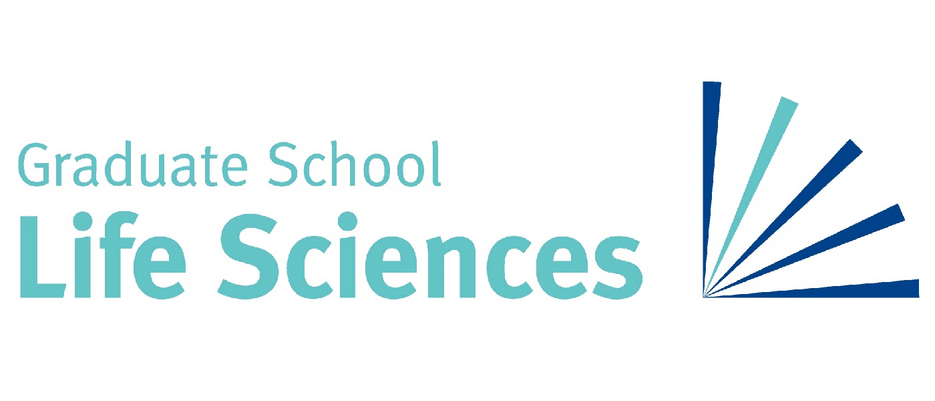 How to work productively with people from different cultures
Academia and scientific exchange take place in international contexts. If people fall back on structures of meaning into which they were socialized, misunderstandings and even conflicts often arise.
Intercultural competence means the ability to interpret culture-bound behaviour appropriately and to use different communication rules. This workshop promotes communication skills, strengthens self-reflection, and presents strategies for dealing with diversity.
Through interactive methods, the participants learn to deal confidently with intercultural irritations and how to prevent conflict situations. Case studies and practical tools provide opportunities for creating international partnerships to deepen collegial relationships and to manage joint projects effectively. more
To attend, please register here.
Note: Registration of GSLS doctoral researchers has priority to non-GSLS participants. Non-GSLS participants pay a service and workshop fee of EUR 50 by bank transfer.