Doctoral Researchers Council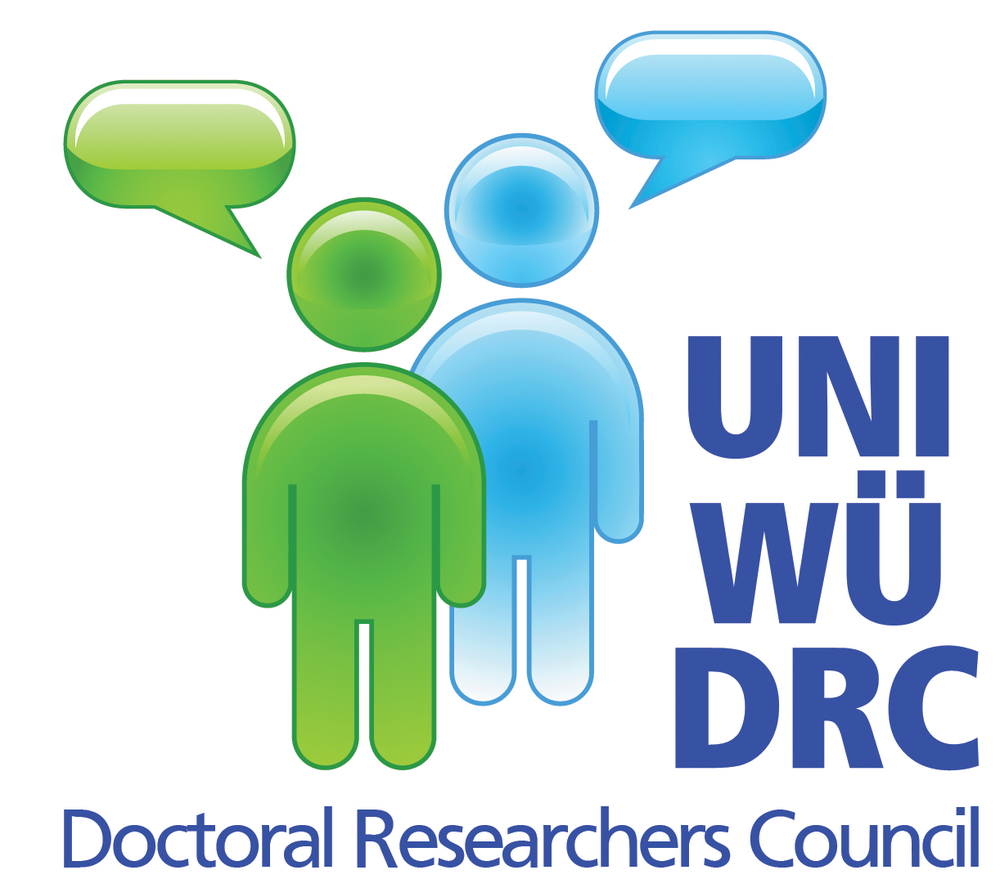 The DRC - By and for PhD students!
The Doctoral Researchers Council (DRC) comprises active PhD students who represent their peers within the GSLS and aid them during their doctoral studies. The DRC members are elected by all GSLS doctoral researchers every year. In this way, continuity of the DRC's work is secured and experience is handed over from one generation of doctoral researchers to the next. Overall, we want to act as a bridge between students and PIs/management in a transparent way.
We aim at helping students understanding the various procedures of the GSLS, assist them with understanding their doctoral degree requirements, voice their interests during various proceedings of the graduate school and keep them informed about the various events and opportunities offered by us or the GSLS. In addition, we try to help students with any conflicts that might arise during their studies and periodically organise networking events. Our recent efforts aim to become part of a larger Bavarian DRC network to ensure optimization in all procedures according to the higher education network.
Contact: drc@gsls.uni-wuerzburg.de
Follow us and stay connected!
Facebook: @DoctoralResearchers Council (DRC) Universität Würzburg
Instagram: @drcwuerzburg
---